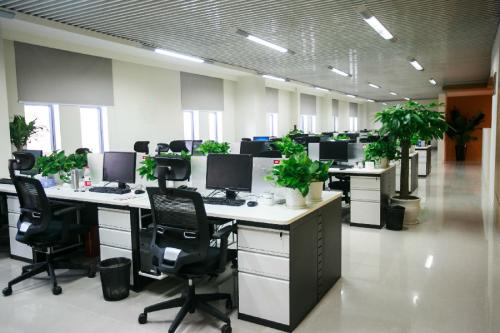 Found in 2000, Eshine Lighting Technology Co, Ltd is one of the leading manufacturer/Exporter of UV lamps(ultraviolet lamps) and IR lights(infrared lights) in Guangdong China.

Our ever-expanding products range include specialty lamps and related accessories for the UV(ultraviolet) and IR(Infrared) system. They are widely used in ultraviolet(UV) curing, infrared(IR) cure, coating for silkscreen, flexo, offset, CD/DVD printing and replication, bottle/cup decorating and converting/coating applications, printed-circuit (PCB) fabrication, germicidal, infrared (IR) drying, etc.

-Our main products are as below:

-Mercury lamp
-Metal halide lamp
-Plate burning lamps
-Halogen lamp
-Exposure lamp
-IR lamps
-Reflector, Quartz sheet
-Power Capacitor,Transformer
-UV Measurements
UV system

We are pround to win a good reputation from our customers. Our products are exported to Europe, South America, Mid east, Southeast Asia etc area.
We always strive to establish successful relationship with you to create mutual benefits!


Our promise--High quality, Rapid delivery, Favorable price, Win-Win!